The new licensing partnership between Nextwave Multimedia and Cricket West Indies has resulted in a couple of firsts. For the first ever time, official West Indies cricketers feature in a mobile cricket game. And, West Indies is the first official cricket team to feature in WCC3. This is an absolute delight for die hard West Indies fans and hardcore mobile cricket gamers as WCC3 brings the most authentic Caribbean cricket right on their mobiles.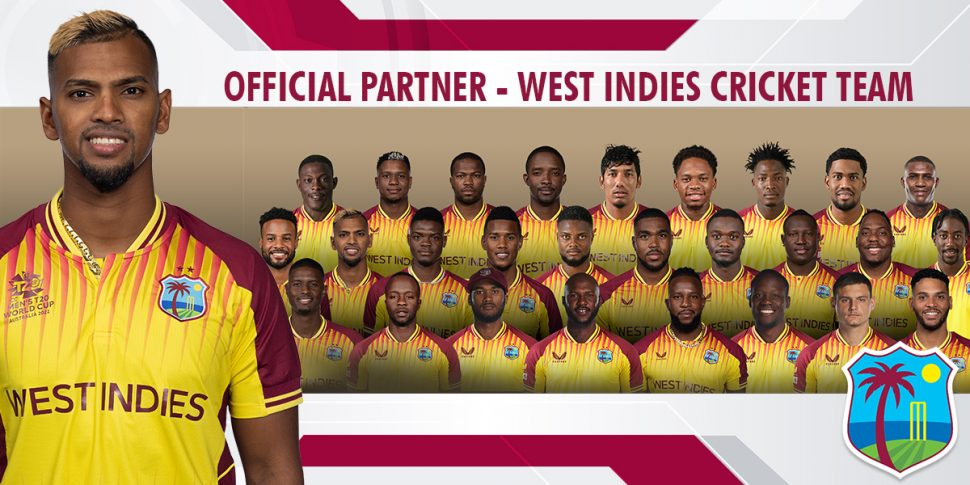 Currently, twenty-seven West Indies cricketers feature in WCC3's T20, ODI and Test formats. By leveraging cutting-edge AI technology, WCC3 offers the most immersive gaming experience through state-of-the-art gameplay, realistic animations, professional commentary and real time motion capture. What's more, the official West Indies roaster with actual player names and jerseys makes it even more authentic.
So, no more fictitious player names, random players or imitative jerseys. It is now real names, real-life looks and realistic gameplay with typical high-octane West Indies cricket. The Calypso beat is on. Are you ready for the genuine Caribbean extravaganza?
https://www.adgully.com/nextwave-multimedia-launches-world-cricket-championship-3-game-129095.html
https://www.cxotoday.com/press-release/nazara-technologies-subsidiary-nextwave-multimedia-collaborates-with-cricket-west-indies-for-its-world-cricket-championship-3-game/
https://www.windiescricket.com/news/west-indies-players-to-feature-in-wcc3-the-worlds-no1-cricket-game-on-mobile/
https://www.sportsmax.tv/cricket/cricket-windies/item/115183-cwi-collaborates-with-nextwave-multimedia-to-feature-west-indies-players-in-wcc3-game-for-the-first-time
https://tittlepress.com/sports/2333953/
https://tt.loopnews.com/content/west-indies-players-featured-mobile-cricket-game