Axe Deodorant has been associating itself with the gaming industry, globally. Now, the brand makes its first in-game partnership in India with World Cricket Championship 3. Implemented by GroupM ESP, this association delights gamers with dual benefits which is in
line with the brand promise of Axe. Thanks to the affiliation, WCC3 gamers can now upgrade two skills instead of one when they are confronted with challenging situations on the field, in-game.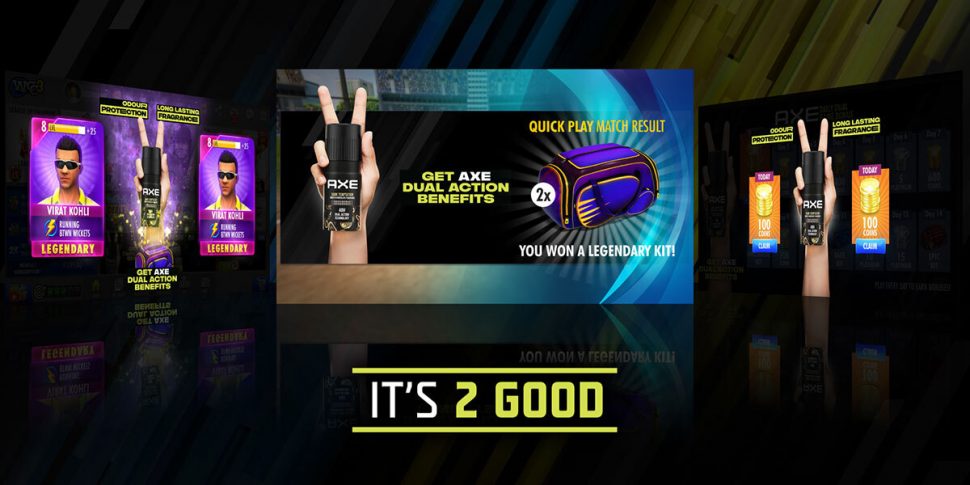 The WCC3-Axe collaboration comes at a strategically appropriate time as the cricket season is back with the resumption of IPL 2021, and the fever would extend to ICC World T20. The WCC franchise has always offered the best gaming experience to its fans, and this partnership with Axe Deodorant will further enhance it.